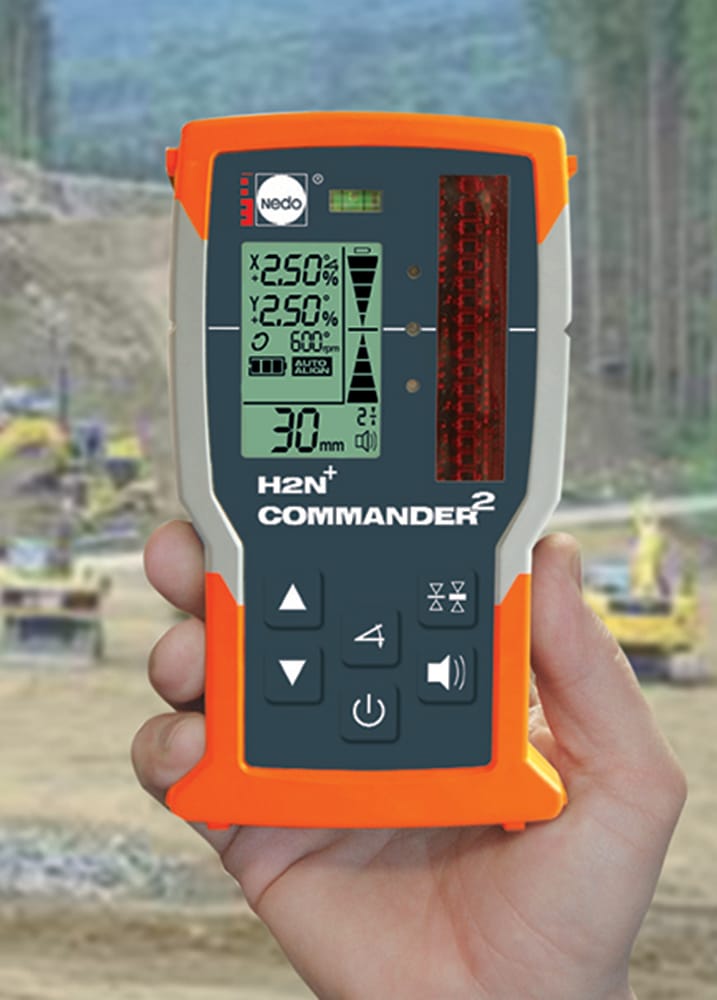 Warranty
All our Lasers and Levels carry a manufactures warranty. We are responsible to endorse that warranty hence we have a service department and a direct contact person for you to talk to at any time. Please call David on 0406 252 805.
Length of Warranty:
The amount of warranty is written in the user manual for each instrument.
All warranties cover workmanship and defects in material only.
The warranty starts when you purchase the instrument. Please keep your invoice and/or delivery docket with serial numbers as proof of purchase.
We have the right to either repair or replace the said item within the warranty period.
The warranty is covered for the original purchaser.
The instrument must be returned to Lasers and Levels Online service department for inspection prior to approval of a warranty claim. The freight costs to our service department are your responsibility. The return freight costs are paid by Lasers and Levels Online.
What is not covered in the warranty:
Abuse or dropping of the instrument.
Any loss of time, profits or incidental or consequential losses are not covered under a warranty claim.
Adjustments or calibrations or instruments
Service
Our technicians have years of experience and repair our range of Laser and Optical products:
Wurk
SitePro
David White
ProNivo
Nedo
AMA Laser
ProShot Laser
Global Technology
Apache
Spectra Precision Yellow
Spectra Precision Blue
We also service the following quality brands:
Topcon
Sokkia also known as Sokkisha
Pentax
Leica also known as Wild
Laser Alignment. AGL
Spectra Physics
Pro Shot also known as Laser Reference
We do not service outside our own brands or the above brands
Call out service department to assist in arranging transport to and from your address on 0406 252 805.