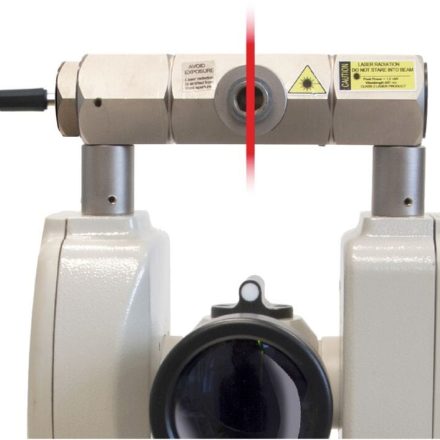 Retrofittable Rotational Laser Housing. Made in Australian
Mounts on any brand Theodolite or Total STN. Produces a vertical laser line over 500m to a receiver.
• Permanently mounts on any brand Theodolite
• Has own power
• Vert laser line to any brand receiver
read more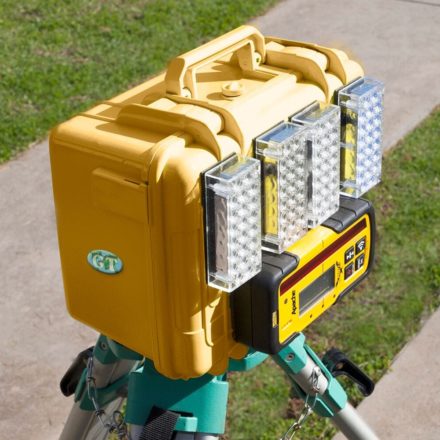 Laser Aligning Tool. Made in Australian
A small waterproof case with battery and set of different coloured lights to show on line with a laser mounted in Vert position incls Storm receiver.
• Mountable on tripod or the ground
• Lights show long range 500m on line
• Rechargeable battery for all day work
read more