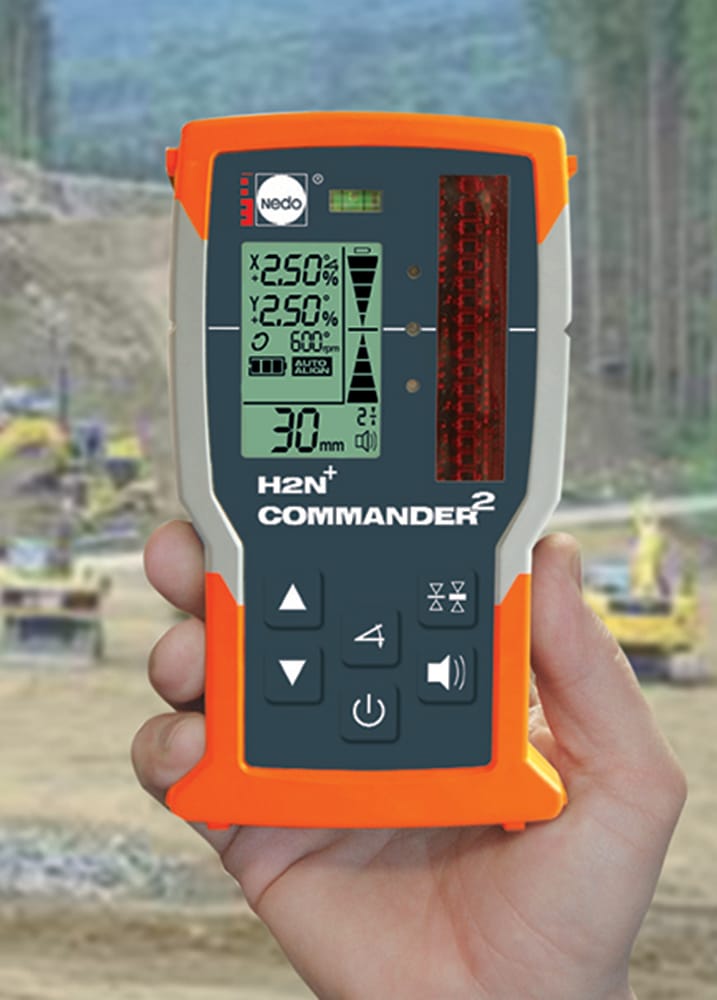 Shipping
We use various shipping companies to get your ORDER to you in a Timely manner.
Some are overnight, Next Day delivery in the Capital Cities and for the folk in Regional Australia in may be the following day.
This is out of our control as we rely on TNT, DHL and others.
If possible please help us to help you on getting your Order to you using some of the following suggestions.
Where possible use a business address that is open from 9 am to 5:00pm.  A friend and local Milk Bar/ Hair dresser.
Next best is a private address but it needs to have someone home to sign for the goods.  ie your Mom/Dad, wife/girlfriend – both.
Please lets us know if it has to be a P.O box , We will need to use a selected Courier.
We cannot drop off at a Work site as goods may go missing or delivered to wrong person.
When all else fails just call us and we will work it out.